The Art Of Knowing

Everything About The Universe

Science And Truth

Beyond Reality Society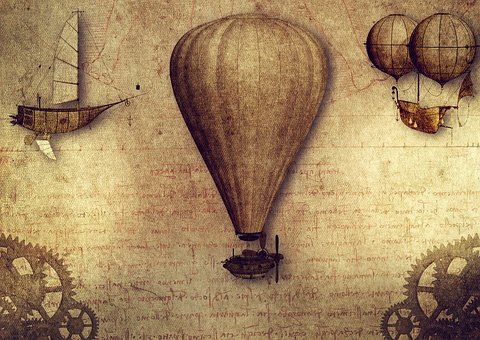 Q&A 0078 – Leonardo DaVinci – Inspired by Birds or Teleportation?
Leonardo Da Vinci, Michelangelo, Dante, Shakespeare, Nostradamus, as well as many others, were men who were embodied for a period in which a great work was prepared for the human beings to see a way, other than the one they were following.
error: Content is protected !!