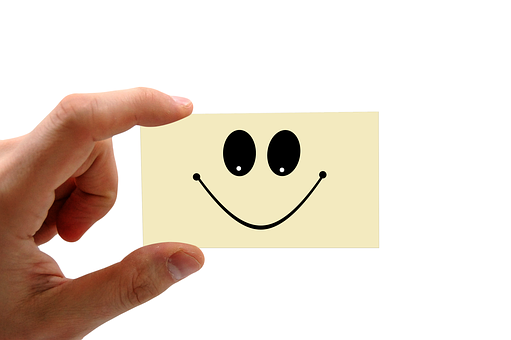 LIVECHAT TOPICS:
GUIDED STUDY - Learn The Truth from The Source
Life and the Universe
Human Brain
The Man and The Human Being
Biorobots and Clones
Human Behaviour
Stopping The Senescence
The Mysteries of The Humankind Demystified
Civilizations - Mayan, Egyptian, Inca and All The Others
Steps of Development
Evolution and Involution.
Partnership Man - Creation
Life On Terra and Life in The Universe
Death - A Curable Disease
The Pandemic of Death
Science Study, Questions and Answers.
THINKING is Key.
Learn to Live!