The Art Of Knowing

Everything About The Universe

Science And Truth

Beyond Reality Society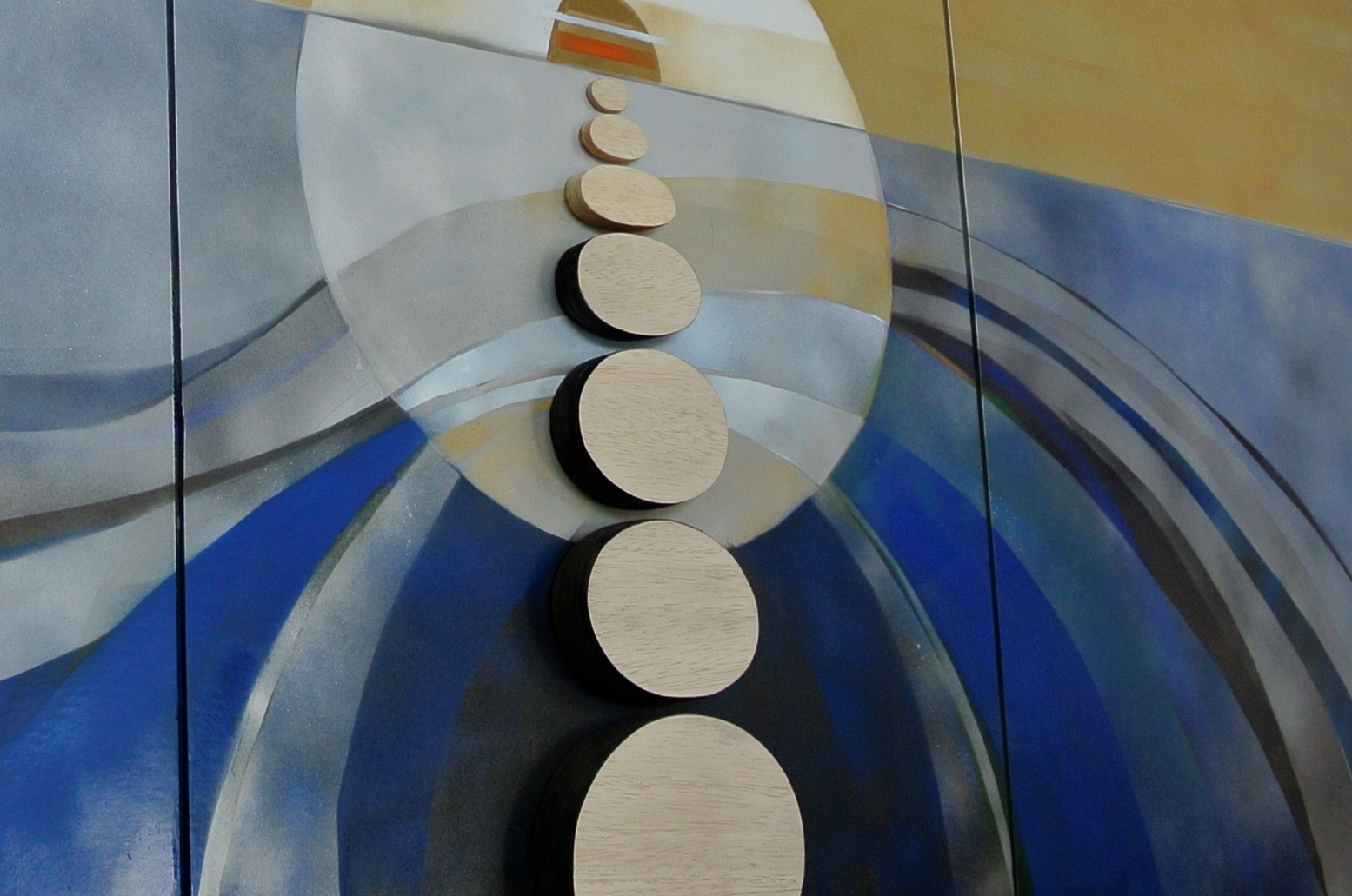 Q&A 0056 -No Enigmas. Mummies Resuscitation and Clones. Invisibility. The 18.
There are no enigmas in the TRUTH! There are enigmas for Terra. Because the Simulator itself is an enigma, through its members.
Otherwise, how could anyone explain that these enigmatic beings don't understand that life is eternal and death is a choice of underdevelopment!? Now that's an enigma!
error: Content is protected !!