The Art Of Knowing

Everything About The Universe

Science And Truth

Beyond Reality Society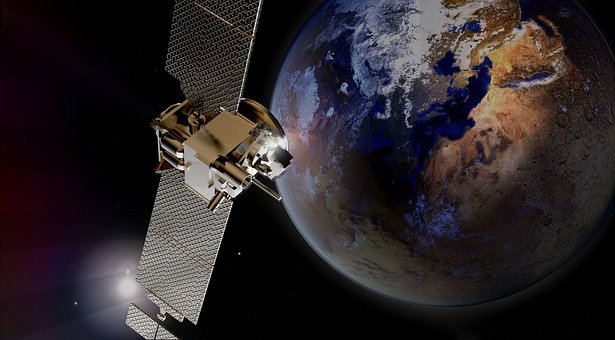 Q&A 0082 – Mission – Evolution and Correct Adaptation
Everyone on this mission has his full memory. There is a scheme. This scheme is called comeback by evolution and correct adaptation. [...]
This means that, when you claim something, you must believe 100%, neither more nor less, in that something.
No one can bring to terms a man who doesn't hide anything and states something, from his level of development.
No one can contradict him, because he is perfect at his level of development.
error: Content is protected !!