The Art Of Knowing

Everything About The Universe

Science And Truth

Beyond Reality Society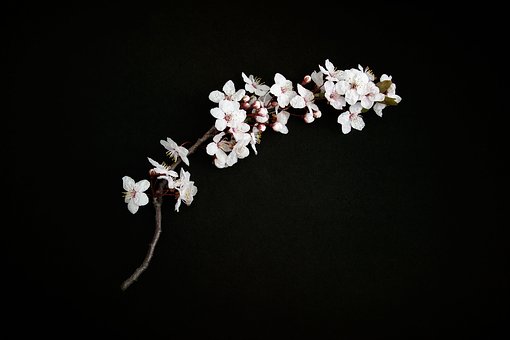 The Gift Of The Five Twigs
From this day, I give each of you a twig of willow, fig-tree, walnut, olive-tree and apple-tree.
You will only have to tell me what you have done with them, what good they are to you, and if they bring joy to you or not.
Death is a curable pandemic. You only have to discover the right antidote.
The rest is illusion.

Life is reality. No pandemic can affect it.
By Master Mavrino
February 11, 2019


error: Content is protected !!