The Art Of Knowing

Everything About The Universe

Science And Truth

Beyond Reality Society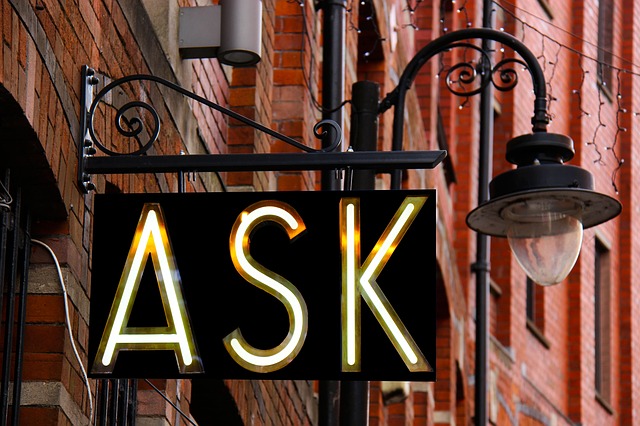 Learn More by Asking Questions
Do you want to learn more?
This is your unique chance to find answers and solutions to all your questions. Don't miss it!
Grow your knowledge, where science can give you no answers or just uncertain hypothesis. We've got you covered. 
Use your brains and unlock your full potential!
Choose to live by knowledge!
Learn your way to the unlimitted. 
Learn to live!
Let your inner fire go out and START ASKING QUESTIONS. 
Use the Comments field below to submit your questions or send your questions via email to: 
[email protected]
Vip Members will have free access to 10 answers to their first 10 questions.
Click here to Become A Vip Member
After the limit of 10 questions submitted by a VIP member is exceeded, paid access is available.
Free Members will have paid access to each answer to all their questions.
Get started with Free Membership
Checkout with PayPal for Answer Access

USE YOUR BRAIN
TO UNDERSTAND LIFE
TO FIGHT DEATH
error: Content is protected !!