The Art Of Knowing

Everything About The Universe

Science And Truth

Beyond Reality Society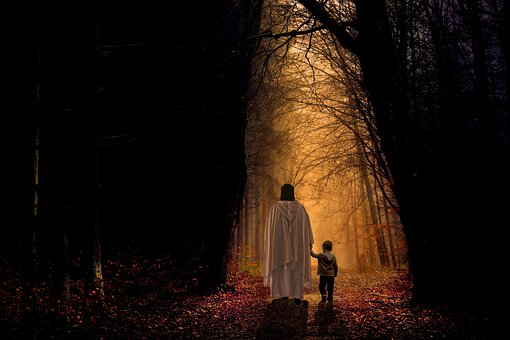 THE BIOROBOT GUIDES, THE WHITE KNIGHTS AND THE FIRST TRUMPET
On Terra, since the instant of involution, for millions of years, the guides have been introduced.
The guide is a biorobot of both sexes. It never deteriorates.
The guide is dressed in ordinary garments. The garments are created instantly, according to the garments worn by the human beings.
The guide's face is impeccable. So is the body. [...]
The biorobot was often mistaken for a religious, mysterious apparition or for an UFO.
error: Content is protected !!