The Art Of Knowing

Everything About The Universe

Science And Truth

Beyond Reality Society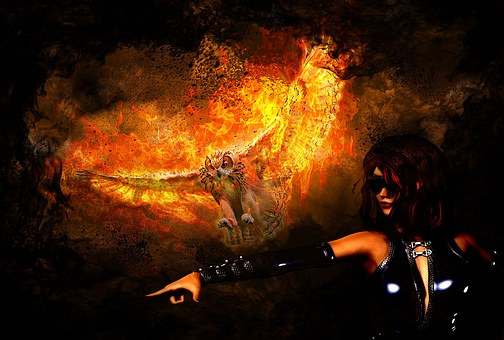 Q&A 0081 – The Bird That Comes Closest To The Sun
This bird is very strong, with extreme heat- and cold-resistant wings. This bird can come closest to the sun, namely – at the planetary level, close to the stratosphere, with no problem. Without any modification in its body.
It is a pleasure to fly with such a bird; it is another sensation than teleportation, it's a unique sensation.
Any child flies on such a bird. He flies and at the same time learns how not to fear anything, refining this quality by exercises.
error: Content is protected !!