The Art Of Knowing

Everything About The Universe

Science And Truth

Beyond Reality Society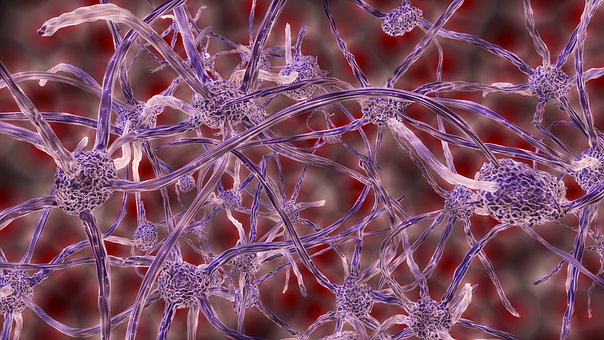 Q&A 0079 – WHAT HAPPENS TO THE CELLS OF A DECOMPOSING BODY
The human being regresses. Once he regressed, he ends up aging and misses the gift, namely he dies.
I have explained to you that there is a certain order of the cells, which function in groups. Once the human being is buried, he decomposes. While decomposing, some cells, which are still grouped, remain. Those, grouped, as many as they remain, show up to the other people and try to communicate to them that death is the end, it is not another beginning. Moreover, those cells transmit that unless they change their behaviour, they will end up decomposing, in their turn, and will no longer exist.
error: Content is protected !!