The Art Of Knowing

Everything About The Universe

Science And Truth

Beyond Reality Society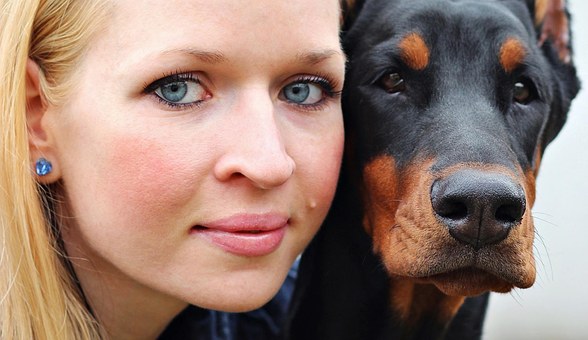 DILEMMA
I study very well.
I haven't come to a conclusion yet, but I am still studying.
They say you choose a pet. A pet, not animals.
Now my studies target the pet, who is that, actually? The Guinea pig, the dog, the snake, the parrot, or any other animal have trained the human being to do extra work, to walk them, to take them out for a walk in the park, to shear them off, to comb them, or treat them.
In conclusion, who is the pet, for that matter? That's my dilemma.
By Master Mavrino
February 12, 2019
error: Content is protected !!