The Art Of Knowing

Everything About The Universe

Science And Truth

Beyond Reality Society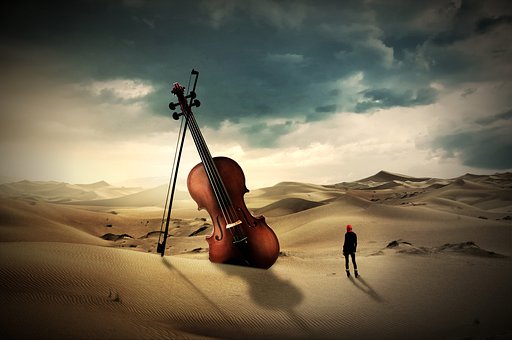 Q&A 0074 – What wreaks more havoc, the death, or the fear of death?
The Universe, by conception, as a way of manifesting itself, has ETERNALNESS. The Universe doesn't know death.
In the simulator, once with involution, the predisposition towards energy limitation occurred and changed into death over time.
error: Content is protected !!