The Art Of Knowing

Everything About The Universe

Science And Truth

Beyond Reality Society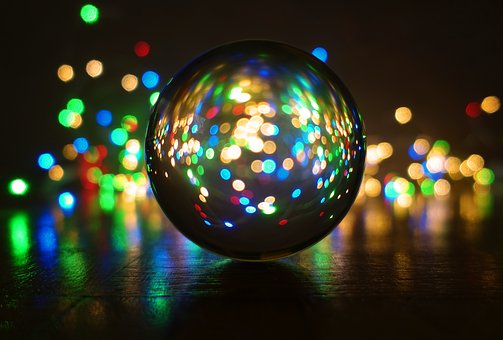 Happiness Must Be Permanent
You have to give yourself to whomever and whenever it takes without waiting for something in exchange.
In order to do that you have to judge whether the person involved has qualities. If they have – do it! If they do not, it is not worth even thinking.
If you have ever made a mistake, think what and where you did wrong.
In no longer than 40 minutes make a review and draw the necessary conclusions. Your devoting more than 40-minute's time is a handicap. No problem needs devoting more than 40 minutes! Devoting more means to steal from the time of happiness, and that is a collapse you caused to your happiness!
Happiness must be permanent.
If you divide happiness, you turn it into an ordeal, because of your deficiency in thinking. In this case, you either choose the right way or you choose to die, because this means to steal your own happiness, ignoring it for useless problems.
A first step in evolution is to know a certain principle of development, which is: your existence must not affect in any way the integrity of every part of the Creation! This means nature, species, celestial bodies and others.
Nor may any part of the Creation affect you in any way!
By your evolution it is your duty to complete the Creation, instead of hindering it.
A wave has tide and ebb! Everything has its role!
If you can surf in both states of the ocean, it means that you have found your place.
If you fall, it means there is yet for you to learn! If you begin to drown, it means that it took you more than 40 minutes to learn and you do not belong in the Creation!
error: Content is protected !!