The Art Of Knowing

Everything About The Universe

Science And Truth

Beyond Reality Society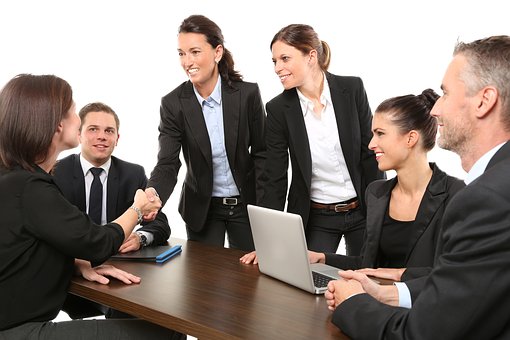 LEADERSHIP TRAINING
[...] but I train MEN. Nobody else in this world trains MEN. [...] Most of you don't know what it means to be or to have as a counselor a man trained by me. He teaches any multibillionaire how to behave both with his employees and in his private life. This counsellor of mine will teach him what it means to be a MAN and what it means to no longer have TIME as a reference, as well as to behave, that leader who is trained, according to the priorities he has.
A counselor of mine, trained by me, is a treasure for the world leaders.
error: Content is protected !!