The Art Of Knowing

Everything About The Universe

Science And Truth

Beyond Reality Society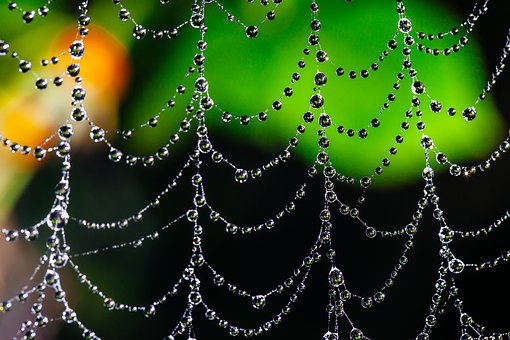 LOVE IS MAGIC BURSTING INTO A SPIDERWEB
Love is magic tempestuously bursting into a spiderweb.
You need to take the step and embosom the web, without disturbing the meshes, but strengthening them permanently, furthermore.
A little carelessness will evince that you don't need Love as a gift!
You are not obliged to keep Love, and yet if there is no Love, you can't exist!
By Master Mavrino
February 28, 2019
error: Content is protected !!