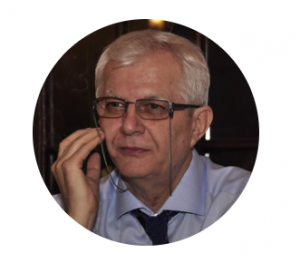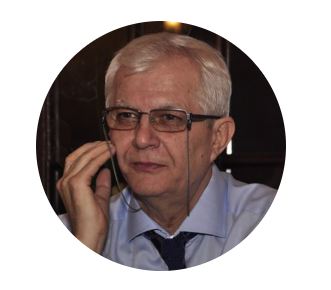 MEN do not die. MEN develop. The world dies.
In conclusion, no Man will die.
However, in order not to die, he should look for and find the vaccine against death. The only vaccine is thinking. To get to thinking and change the quality of the neural cell, from a simple into a crystalline one, you need to find someone to teach you how.
Read More »