The Art Of Knowing

Everything About The Universe

Science And Truth

Beyond Reality Society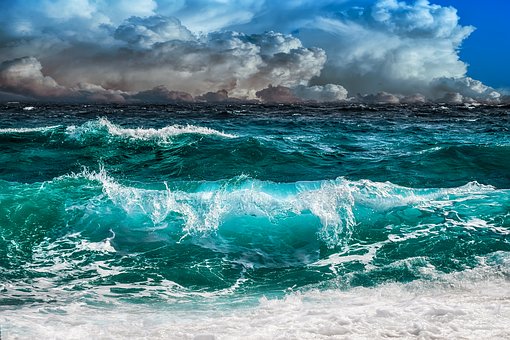 Q&A 0068 – Water, The DIVINE PARTICLE And Mummification
In my materials, dating back a little while, there is this explanation, too. Read the BOOK which you have for internal use, there you will discover how to mummify in some other way than using stardust.
I have explained the mummification procedure with the presence of permanent life for at least 11-15 thousand years.
The mummified beings only need to be resuscitated, also in a specific way – I have explained this, too.
error: Content is protected !!